Activities


Arthur's Pass is a small alpine village some 150km from Christchurch on Highway 73, situated in the middle of the Arthur's Pass National Park.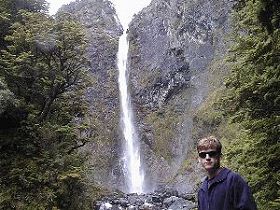 The village is popular for it's multitude and variance of walks. Short walks take you to spectacular waterfalls, through moss carpeted beech forest and onto fields of alpine plants flowering in the summer months. Day walkers are rewarded with some of the best alpine vistas in the country as they climb up one of four readily obtained summits some 1000 metres above village.
During winter snow blankets the surrounding peaks. Our five local ski resorts are very popular with snow boarders, skiers and ski tourers. Snow craft and avalanche courses are also available at Temple Basin ski field.
Arthur's Pass National Park is probably one of New Zealand's most "undeveloped" parks. Unlike other parks you can still find solitude away from annoying aircraft and crowds.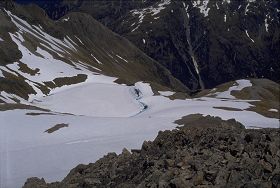 Back country trampers are still catered for with 50 or so huts & bivouacs, and an accessibility not found in other alpine parks. The going is still rough, with unmarked routes and unbridged river crossings being the norm, though tramps can be found to suit a wide range of abilities and fitness levels.